Fantastic Negrito – Have You Lost Your Mind Yet?
Fantastic Negrito continue de dynamiter le funk avec Have You Lost Your Mind Yet? un album nourri de Gospel, Soul, Blues et rock !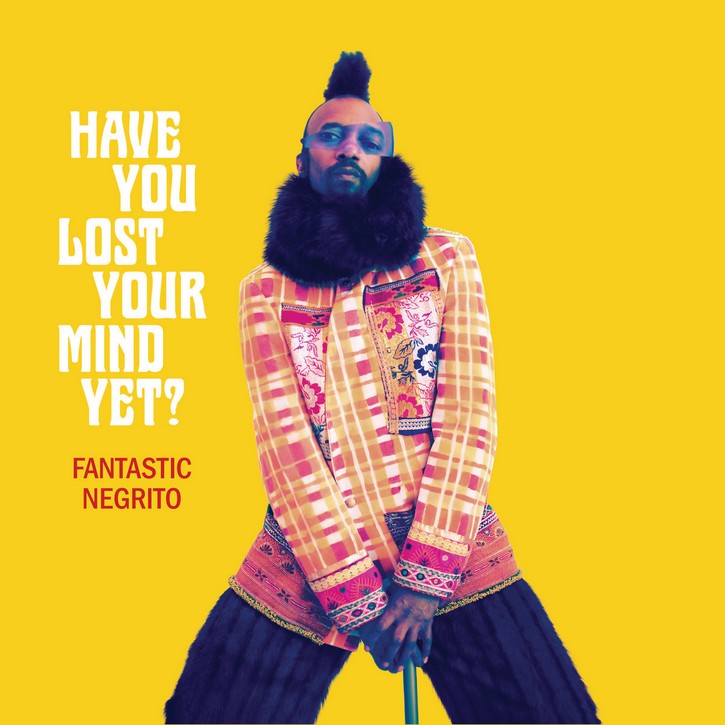 Retour du Funk survolté de Fantastic Negrito après le remarqué Please don't be dead paru en 2018. Sur Have You Lost Your Mind Yet? dans son style Funk gentiment barré et pétri d'influences aussi diverses que variées, le chanteur musicien d'Oakland envoie 11 titres bouillants où il est question de santé mental.
Avec une énergie débordante, Xavier Dphrepaulezz signe un disque d'une générosité et d'une intensité remarquables où toues les nuances de son chant donnent le La à des titres nourris de courants aussi divers que le Punk, le Blues, le Rock ou le Gospel. Un talent fou !
7/10
Fantastic Negrito – Have You Lost Your Mind Yet?
Cooking Vinyl Limited - 14 août 2020