Kerbside Collection - Round The Corner
En direct de Brisbane en Australie, le groupe Kerbside Collection nous envoie un jazz groove de première bourre, aux influences West Coast 70's. Irrésistible !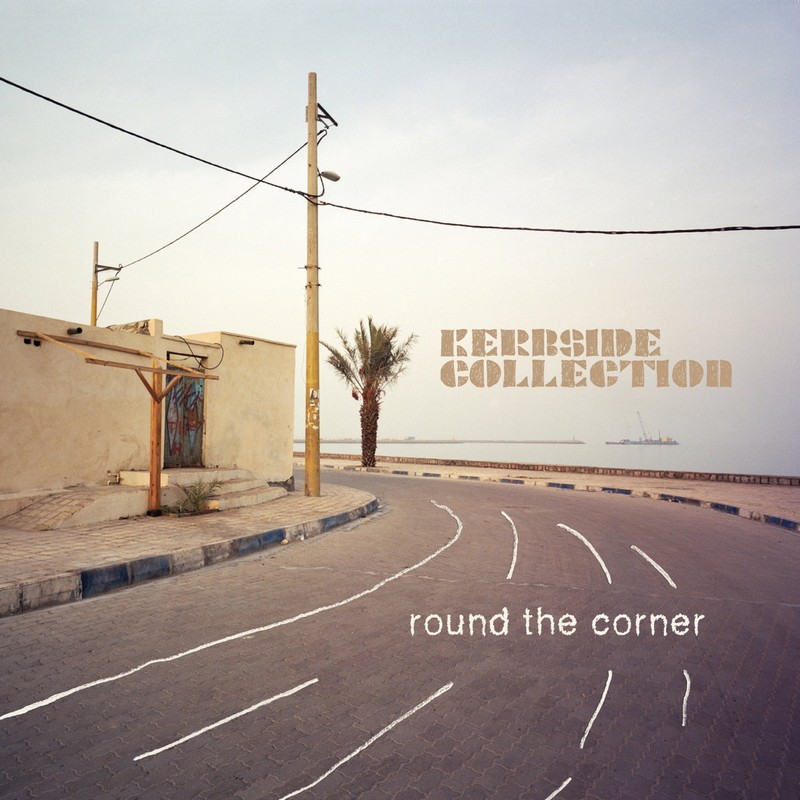 Il ne faut jamais passer à côté d'une sortie du label allemand Légère Recordings (Shawn Lee, Carwyn Ellis & Rio 18, Myles Sanko, Hamburg Spinners...), la preuve encore avec leur dernière sortie, le 4e album de Kerbside Collection.
Ce collectif de jazz funk australien de Brisbane, étiqueté également « rare groove » régale de bout en bout avec cette production jazz fusion instrumentale délicieusement vintage, aux mélodies radieuses, enregistrée sur du matériel analogique et sur bande.
Au menu : batterie old school, contrebasse, Orgue Hammond, piano Rhodes, guitare… pour 11 titres  instrumenta parfaits, aux allures par moment de BO de Polar 70's ou de musiques de films tarantinesques.
Du gros swing, du groove à gogo, du funk, des arrangements de cordes soignés ... Rien de bien neuf, mais un total bonheur au contact des sons chaleureux concoctés par ce Kerbside Collection qui rappelleront par instant ceux de The Crusaders, Lalo Schifrin ou Herbie Hancock.
❤❤❤
Kerbside Collection - Round The Corner
Légère Recordings - 18 févier 2022
Please follow and like us: