Top Albums Hop Blog : le meilleur de 2016
50 albums écoutés beaucoup, passionnément, à la folie. 50 albums pour se souvenir de l'année de 2016 en musique.
Environ 200 albums très appréciés cette année dont 50 gros coups de cœur parmi lesquels on trouve 17 français (sans compter les belges !). Bref, encore une année musique splendide, pleine de surprises, de retours, de découvertes en tout genre.
Sans ordre de préférence, sans classement... mais un petit peu quand même :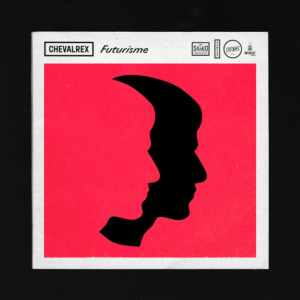 Chevalrex - Futurisme
Futurisme laisse éclater un peu plus au grand jour le talent d'écriture et de composition de Chevalrex.
Baptiste W. Hamon - L'insouciance
Chanson française de tradition et musique country folk américaine au programme du premier album en tout point réussi
Stranded Horse - Luxe
Troisième album somptueux pour Stranded Horse avec des folk-songs aux consonances africaines, mais pas seulement. Grand Luxe !
Steve Gunn - Eyes On The Lines
Des mélodies superbes et cette voix, cette manière de chanter et ces harmonies qui nous ramènent tout doit aux années 70.
Radiohead - A Moon Shaped Pool
Après quelques albums décevants, Radiohead revient au plus haut niveau avec une production majestueuse.
Duchess Says - Sciences Nouvelles
Mélange entre machines et guitares dans un album à la prod énorme, plein de bons gros morceaux de rock.
Benjamin Schoos - Night Music, Love Songs
Dandy, crooner, et surtout musicien surdoué, Benjamin Schoos confirme plus que jamais la tendance avec ce superbe album.
Paradis - Recto Verso
Révélation french pop 2016, leduo Paradis tutoie les sommets dès son premier album, le solaire et mélancolique Recto Verso.
Mocke - St-Homard
Un album cinématographique avec des atmosphères chabroliennes et des tonalités globalement jazzy.
The Avalanches - Wildflower
Cet album de l'été 2016 comporte tous les ingrédients qu'il faut pour vous rendre accro et vous donner envie fredonner ses refrains.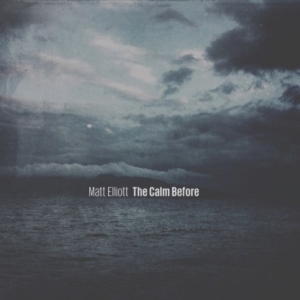 Matt Elliott - The Calm Before
Melanie De Biasio - Blackened Cities
Western Skies Motel - Settlers
Andy Shauf - The Party
William Tyler - Modern Country
Tue-Loup - Ramo
Orval Carlos Sibelius - Ascension
Tindersticks - The Waiting Room
BadBadNotGood IV
Anderson .Paak - Malibu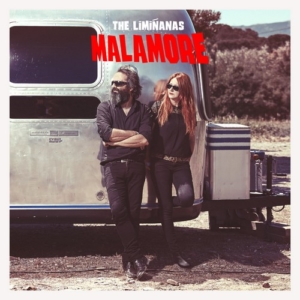 The Limiñanas - Malamore
Mars Red Sky - Apex III – Praise For The Burning Soul
Black Peaches - Get Down You Dirty Rascals
Steve Mason - Meet The Humans
King Creosote - Astronaut Meets Appleman
The Lemon Twigs - Do Hollywood
Jeff Parker - The New Breed
Boxed In - Melt
The Loved Drones - Good Luck Universe
Bibio - A Mineral Love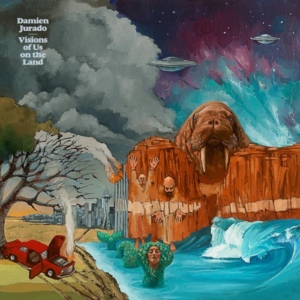 Damien Jurado - Visions of Us on the Land
Havoc & The Alchemist - The Silent Partner
Cian Nugent - Night Fiction
Quentin Sirjacq - Far Islands And Near Places
Féroces - Juliette
Agnes Obel – Citizen Of Glass
Max Jury - Max Jury
Dylan LeBlanc - Cautionary Tale
Eddy Crampes - Eddy Crampes
Edward Sharpe & the Magnetic Zeros - PersonA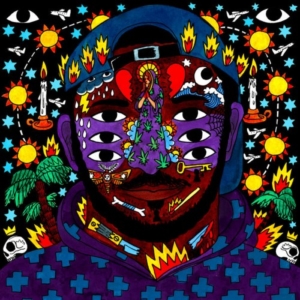 KAYTRANADA - 99.9%
Kaitlyn Aurelia Smith - EARS
Emily Jane White - They Moved in Shadow All Together
Michael Nau - Mowing
My Jazzy Child - Holy Names
Tom Terrien - 10 Years
Ocoeur - Reversed
Cyril Secq / Orla Wren – Branches
Guillaume Stankiewicz - Sans cesse et sans bruit
Séverin - Ça ira tu verras
Tous les albums chroniqués et appréciés en 2016 sont rassemblés ici
Mon top album sur Rate Your Music
Goodies :
Meilleur EP :
Santiago - L'Aurore EP
Meilleur mix/compilation :
Moodymann – DJ-Kicks 
Meilleure BO :
Stranger Things
Album que tout le monde a aimé sauf moi :
David Bowie - Black Star
Curiosité de l'année :
EL'BLASZCZYK - The Quirky Lost Tapes 1993-1995
Meilleure réédition :
Pink Floyd – The Early Years 1967-72 Cre/ation

Pire album :
Jean-Michel Jarre - Electronica
Déception :
La fin de Clapping Music
Meilleur retour :
A Tribe Called Quest
Pochette de l'année :
THE HOTELIER - Goodness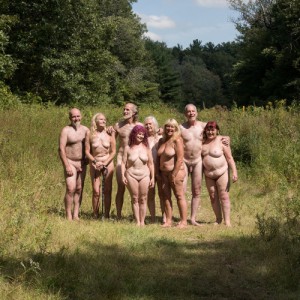 Please follow and like us: