Les vidéos de la semaine - le récap #46
14 clips sortis entre le 19 et le 23 septembre 2016. Ça s'écoute et ça se regarde dans le récap' hebdomadaire.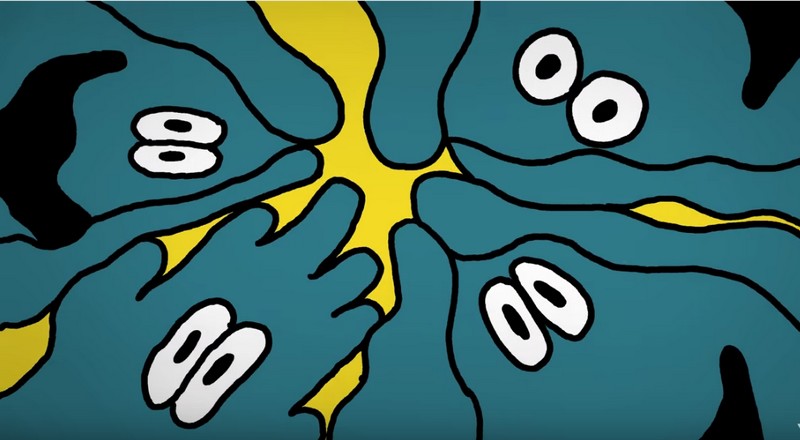 Dans la sélection de la semaine se trouvent : Deerhoof, Beth Orton, Dirty Projectors, LVL UP, The Veils, Lowly, Gareth Dickson, patten, Vanishing Twin, Dona Confuse, Fenech Soler, Sampha, The Limiñanas et Jamie Lidell et on est bien contents pour eux.