Busty and the Bass – Eddie : feelgood music !
Deuxième album pour le collectif Soul-Jazz-Funk Busty and the Bass avec Eddie. Soit 12 chansons parfaites pour démarrer la journée du bon pied.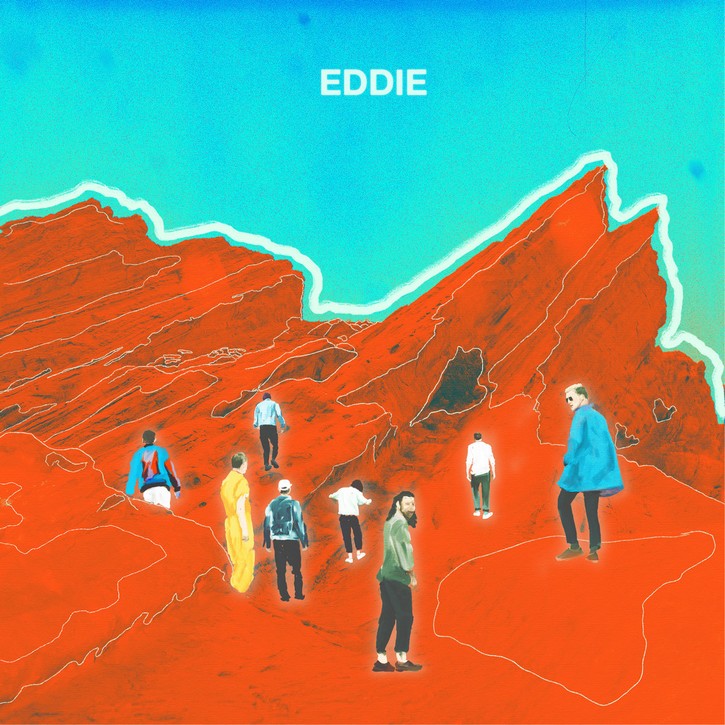 A chaque saison sa musique. La saison estivale est plutôt portée sur les musiques rythmées, dansantes, chaudes, dégageant une ambiance festive propice à la convivialité et à la bonne humeur. Ça tombe bien, avec Busty and the Bass on est en plein dedans !
Le collectif canado-américain profite ainsi de la saison pour sortir son nouvel album Eddie sur label canadien Arts & Crafts. On y trouvera une collection de titres entre Jazz, Hip hop, Pop, Soul, Funk et R'n'B. Une recette imparable qui nous permet de déguster ces suite de chansons tour à tour entraînantes, caressantes, réconfortantes...
Douze titres produits par Neal Pogue (Tyler The Creator, Anderson .Paak) et ça va sans dire que c'est du très haut de gamme !
Un immanquable de la saison pour qui voudrait se délasser ou même danser tranquille pépère au son de musiques remplies de bonnes vibrations. 
7.5/10
Busty and the Bass – Eddie
Label : Arts & Crafts - 14 août 2020
Please follow and like us: