Piano Interrupted – Landscapes of the Unfinished
Le duo anglais Piano Interrupted revient avec nouvel album combinant jazz, experimental et electronica.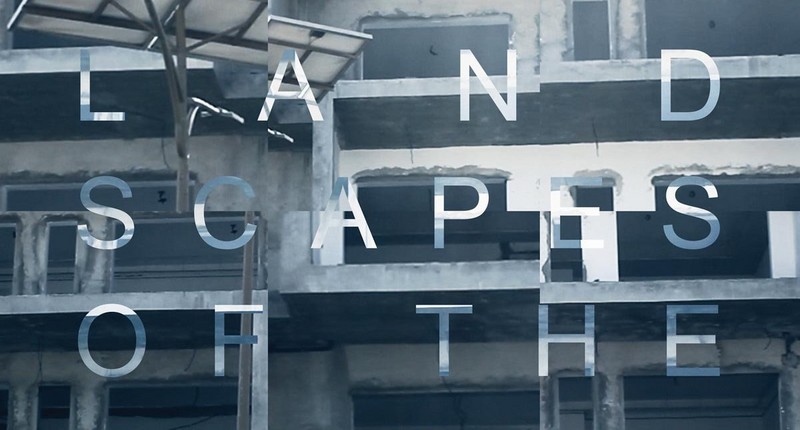 On avait beaucoup aimé Two by Four, le précédent album (et même celui d'avant) des anglais de Piano Interrupted où l'on découvrait une musique néo-classique agrémentée de jazz, d'ambient ou de musique électronique. On retrouve le groupe dans une configuration quasi similaire sur ce nouvel album enregistré en partie au Sénégal avec des musiciens locaux. Si l'information ne saute pas forcément aux oreilles c'est sans doute parce que le groupe a retravaille énormément ses morceaux déconstruisant les sons, les rendant parfois méconnaissables par rapport à leur état initial.
C'est donc encore un album passionnant que nous présente là Piano Interrupted. Un régal pour les fines oreilles qui sauront apprécier comme il se doit le travail de composition et de recomposition quasi chirurgical, en tout cas très minutieux et forcément éclairé entrepris par le groupe pour un résultat encore une fois à la hauteur de nos attentes.
[8.0]
Piano Interrupted – Landscapes of the Unfinished
Label Denovali - 2016
Please follow and like us: