Les sorties d'albums pop, rock, electro, rap, jazz du 30 mars 2018
Cette semaine, on mise d'abord sur Julien Sagot, Amen Dunes, Volage, Altın Gün, The Third Eye Foundation, Cascadeur, Barbara Carlotti, Bernard Estardy, Adrian Younge...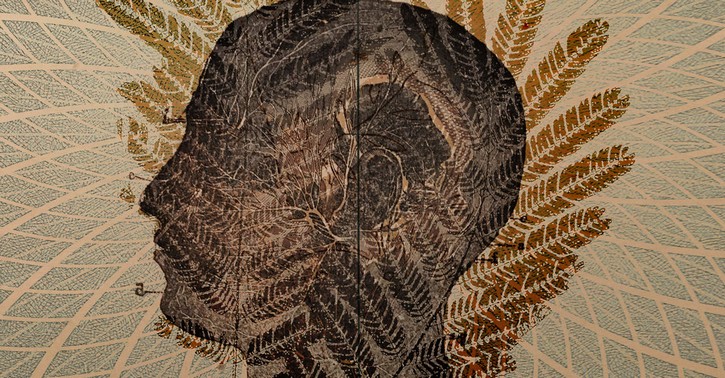 Faute de temps pour m'occuper en détail de la playlist cette semaine, voici ma sélection "brute" des albums sortis ce vendredi :
Indie-Pop, Dream pop, Shoegaze, Electro-pop, French Pop, folk...
Amen Dunes – Freedom


Kate Nash – Yesterday Was Forever
Cascadeur – Camera
Barbara Carlotti – Magnétique
Her - Her
Holy Wave - Adult Fear 


Part-Time Friends - Born To Try
I Me Mine - Ellipsis
Rock, Punk, Garage, Noise, krautrock, Post-rock, Stoner...
The Voidz – Virtue
Frankie Cosmos – Vessel 


The Vaccines – Combat Sports


Naked Giants - Sluff


Slomatics & Mammoth Weed Wizard Bastard - Totems


Julien Sagot - Bleu Jane


Volage – Sittin' Sideways


FACS - Negative Houses


Daniel Paboeuf Unity (DPU) - Golden years

Electro, house, electronica, techno...
Moon Gangs - Earth Loop

Ambient, expérimental, modern classical...
The Third Eye Foundation - Wake the Dead 


Tim Linghaus – Memory Sketches


bvdub – A Different Definition of Love

Rap, Hip hop, Beats, chillhop, Abstract, R'n'b...
CZARFACE – Czarface Meets Metal Face
Kooley High – Never Come Down


Jean Grae & Quelle Chris - Everything's Fine

Jazz, world, funk, groove, nu soul, blues...
Altın Gün - On


Bernard Estardy – Space Oddities (1970-1982)


Orquesta Akokán – Orquesta Akokán


Sons of Kemet - Your Queen is a Reptile
Ben Harper & Charlie Musselwhite - No Mercy In This Land
Adrian Younge presents: Voices of Gemma 


Gabriele Poso - Awakening

Please follow and like us: