The Avalanches – We Will Always Love You : une recette toujours aussi fameuse !
Comme à son habitude, The Avalanches propose un album généreux, plein à ras bord de tubes en puissance. Après Wildflower, We Will Always Love You confirme l'importance de ce duo sur la scène pop de ces 20 dernières années.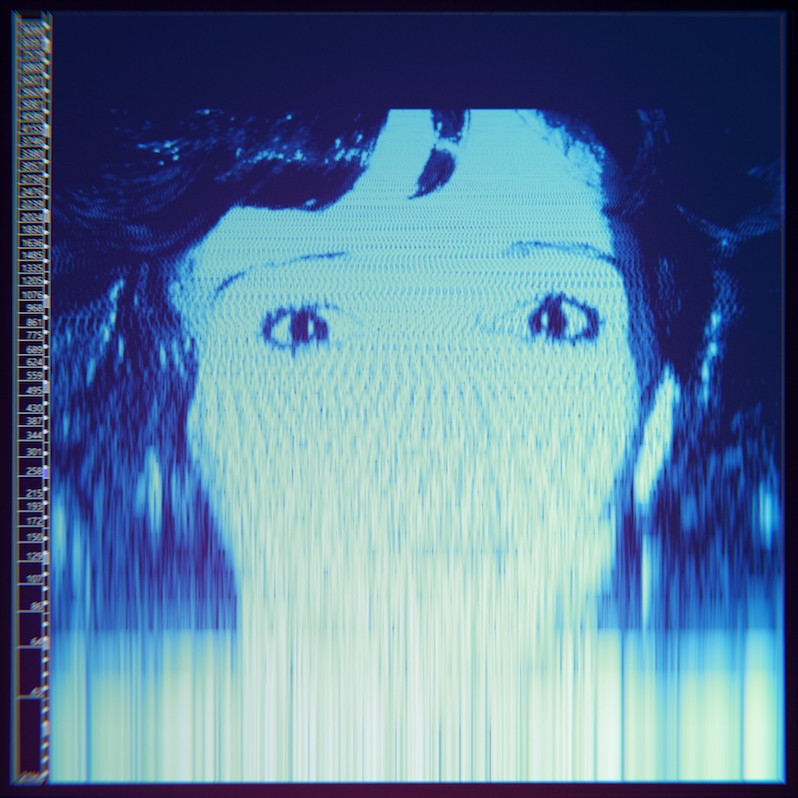 Since I Left You, le premier album The Avalanches sorti en 2000 est aujourd'hui une référence au même titre que le endtroducing de DJ Shadow en matière de sampling. Un album gourmand et ludique, un juxe-box electro-pop hip hop qui fait encore tourner la tête 20 ans après sa sortie.
Il aura fallu ensuite attendre 16 ans pour qu'arrive son successeur, Wildflower, reprenant à peu de choses près la même recette pour un résultat tout aussi excitant.
Avec We Will Always Love You, les Australiens reviennent à des choses plus classiques si l'on peut dire. Accompagnés de Blood Orange, MGMT, Johnny Marr, Leon Bridges, Tricky, Denzel Cury (Take Care in Your Dreaming) ou encore Vashti Bunyan, ils signent un disque plus posé, entre pop, soul moderne et trip-hop mais dans lequel les singles aux mélodies entêtantes se ramassent encore à la pelle. Un disque très varié, taillé pour une écoute autant à la maison que sur le dance-floor.
7.5/10
Island/Universal - 11 décembre 2020
https://www.youtube.com/watch?v=c9tgCR_VjSM&list=PLfiMjLyNWxeYiTmYmJt-3WSWgxv0j8zx6
Please follow and like us: