The Green Kingdom - The North Wind and the Sun
Sur la proposition de son label, The Green Kingdom dit adieu à l'électronique (pour un temps) et signe son plus bel album à ce jour.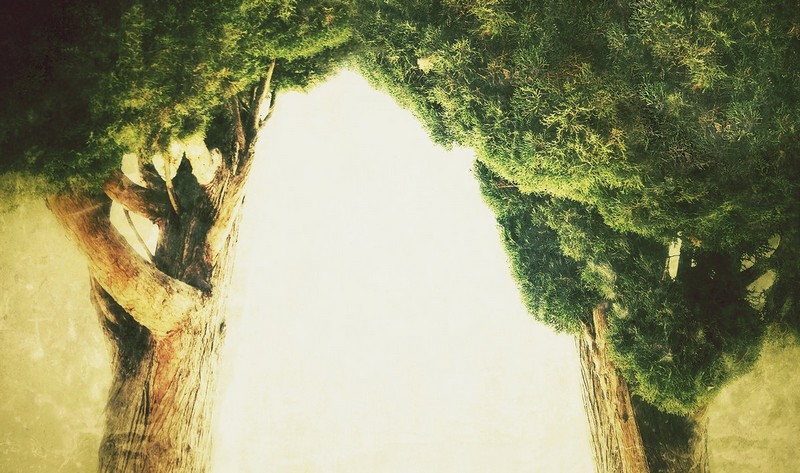 Passé par divers labels (Dronarivm, Own Records, SEM label...), c'est chez Lost Tribe Sound qu'est désormais installé The Green Kingdom.
L'Américain Michael Cottone fait évoluer son style d'album en album, délaissant peu à peu l'ambient music des débuts pour aller vers des choses moins abstraites. Son dernier album en date en est l'exemple le plus frappant avec une suite de titres aux ambiances bucoliques composés sans le matériel électronique qu'affectionne habituellement le natif du Michigan. Une contrainte proposée par le label qu'a acceptée Michael Cottone pour un résultat plus que concluant.
Avec une instrumentation assez conséquente, mais dominée par la guitare acoustique, The Green Kingdom est parvenu à construire des titres très beaux, profonds, contemplatifs et poétiques, aux mélodies remplies de mélancolie avec, d'une part, des titres évoquant l'enfance et d'autre part des titres aux accents parfois western évoquant de grands espaces sauvage.
Sans doute le plus bel album de The Green Kingdom à ce jour.
Lost Tribe Sound - 4 août 2017
Please follow and like us: