TOMAGA "Futura Grotesk" (Hands In The Dark rec.)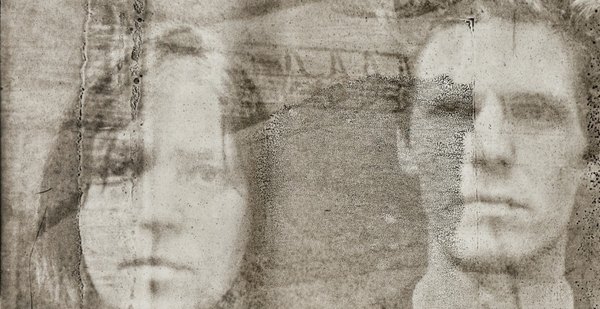 On est toujours à l'affut de sorties du label Hands In The Dark  et on a bien raison !
Après Cankun, The Oscillation, Johnny Hawaii, Death and Vanilla, voici la dernière curiosité dénichée par le label français et qui porte le nom de Tomaga
Tomaga est un duo anglais formé de Tom Relleen et Valentina Magaletti, par ailleurs tous deux membres de The Oscillation.
Sur cette première production on découvre une musique expérimentale lorgnant à la fois vers le krautrock , le free jazz et le psychédélisme.
Sortie prévue le 12 novembre sur Hands In The Dark records.