Tyler, the Creator – Call Me If You Get Lost
Tyler, the Creator toujours au top de la production rap US avec le roboratif Call Me If You Get Lost. Un album dont la variété et la richesse invitent encore une fois au respect à l'admiration.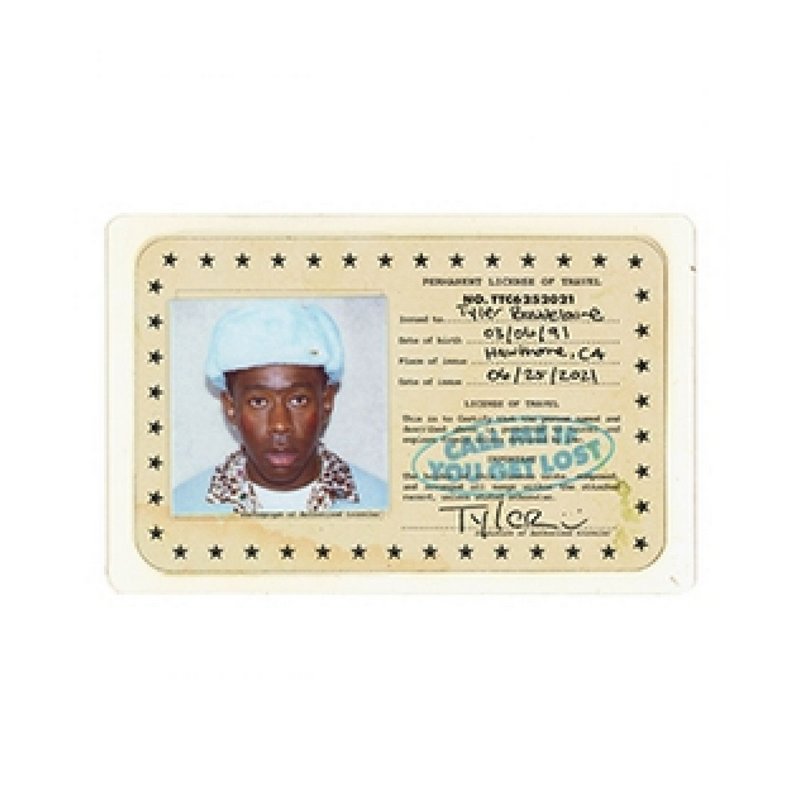 Après l'immense IGOR paru en 2019, Tyler, the Creator a eu le mérite de ne pas capitaliser sur les qualités (pop, soul) qui on fait le succès de cet album aux tonalités pop r'n'b "so easy" mais de partir sur des choses à la fois différentes et aussi très variées.
En compagnie de Lil Wayne, YoungBoy NBA, Lil Uzi Vert, Brent Faiyaz ou Pharrell Williams, le rappeur producteur californien signe avec Call Me If You Get Lost un disque encore une fois musicalement très riche, qui part dans plein de directions, tout en étant bien plus centré sur le rap que ne l'était IGOR.
Il reste malgré tout un paquet de singles r'n'b (WusYaName) avec des accents reggae (Sweet / I Thought You Wanted to Dance) imparables sur cet album pour lequel on saluera une fois encore un style toujours très fluide et audacieux de la part de ce génie de Tyler Gregory Okonma qui montre là encore toute l'étendue de son registre et confirme son statut de "producteur rap parmi les plus passionnants de notre époque".
❤❤❤
Columbia / Sony - 25 juin 2021