Les vidéos de la semaine - le récap #34
Des vidéos haute fidélité comme tu n'en as peut-être jamais vues avant, même sur un téléviseur Telefunken.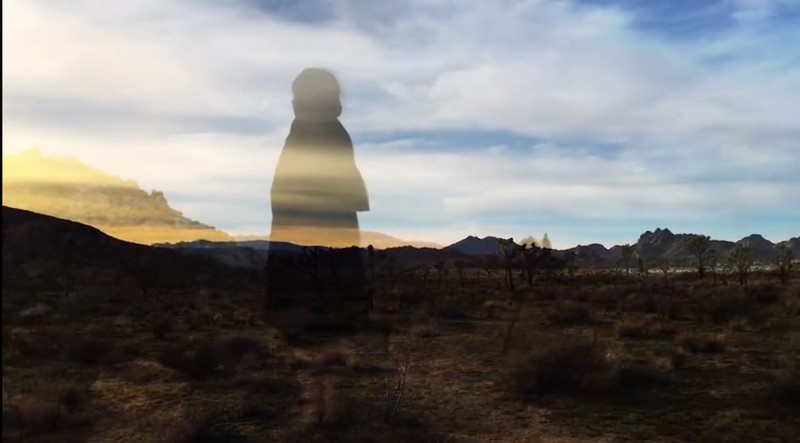 Dans la playlist vidéo de la semaine, en tout décontraction et sans pression, je t'ai mis : FOG, With You., TOOOD, Chris Cohen, Roosevelt, Plants and Animals, Elysian Fields, Club cheval, Grand Voyage, Mansfield.TYA et White Lung. Voilà, j'espère que ça ira.