Blur, nouvel album, The Magic Whip, le 27 avril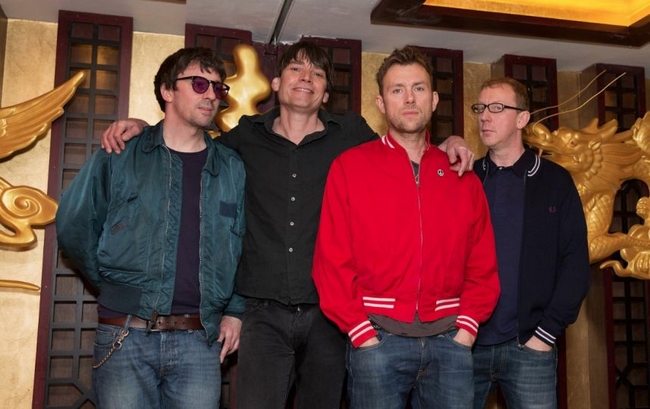 C'est donc officiel, Blur va sortir The Magic Whip, son nouvel album, le 27 avril prochain sur le label Parlophone Records.
Successeur de Think Tank paru en 2003, The Magic Whip annonce le grand retour du Groupe Blur au complet puisque Damon Albarn, Graham Coxon, Alex James et Dave Rowntree n'avaient plus travaillé ensemble depuis l'album 13 paru en 1999.
La pochette de l'album a été dévoilée ainsi qu'un premier vidéo clip pour le titre Go Out avec un clin d'œil au nouvel an chinois.
Les Anglais seront sur scène le 20 juin 2015 à Hyde Park à Londres pour fêter l'événement.
Tracklist :
1. Lonesome Street
2. New World Towers
3. Go Out
4. Ice Cream Man
5. Thought I Was A Spaceman
6. I Broadcast
7. My Terracotta Heart
8. There Are Too Many Of Us
9. Ghost Ship
10. Pyongyang
11. Ong Ong
12. Mirrorball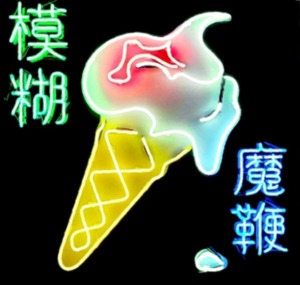 Please follow and like us: