La vidéo du jour : Lucas Santtana - Diary of a Bike feat. Féfé
Sobre Noites e Dias, le sixième album de Lucas Santtana était l'un des meilleurs albums de l'année 2014. Pour ceux qui l'ont manqué, rattrapage obligatoire !
De cet album, on avait déjà pu découvrir une première vidéo pour le titre Particulas de Amor. Cette fois, le label No Format propose un clip du morceau Diary of a Bike. L'occasion de faire une petite virée à bicyclette, entre Paris, Amsterdam et São Paulo en compagnie de Lucas Santtana et de Féfé.
LUCAS SANTTANA EN CONCERT EN FRANCE :
Le 23 avril à La Belle Electrique à Grenoble
Le 25 avril à La Maroquinerie à Paris
Le 27 avril au Printemps de Bourges
Le 29 avril au Stereolux à Nantes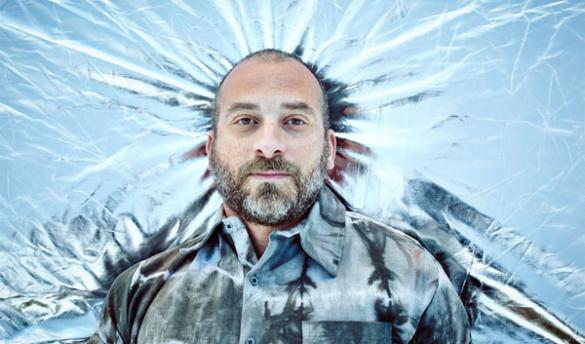 Please follow and like us: