Lael Neale – Acquainted With Night : la femme à l'Omnichord
Dans un disque d'un dépouillement extrême, avec juste une voix et une autoharpe, Lael Neale fait surgir 10 chansons aux ambiances étranges et hors du temps.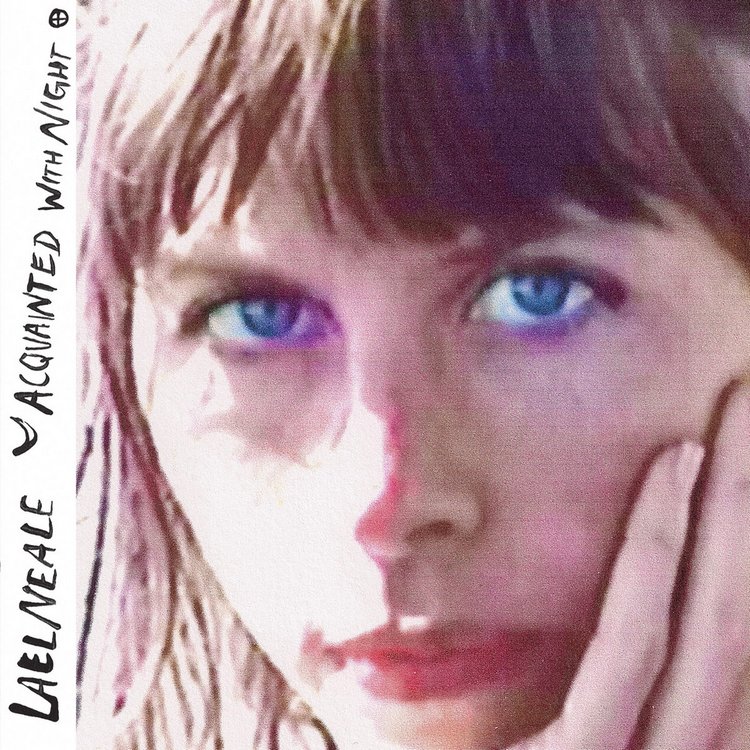 Placé sous le signe de la poésie et du dépouillement, le nouvel album de Lael Neale a la particularité d'avoir été enregistré sur un vieux magnétophone des années 80 avec comme seul instrument de musique (ou presque) un Omnichord, en compagnie de Guy Blakeslee (auteur du récent très remarquable Postcards From The Edge) qui a accompagné l'artiste dans l'enregistrent de l'album.
Il ressort de cette production étrange et singulière aux tonalités Folk intimistes, aux mélodies superbes, des chansons lentes et mélancoliques sur lesquelles l'aspect volontairement austère et le son lo-fi de la production opèrent comme un filtre vieillissant, comme si cet enregistrement avait surgi du fond des temps. Un disque atypique, assez touchant par moment, et nous laisse en tout cas curieux de savoir vers quoi va aller ensuite Lael Neal.
❤❤
Lael Neal – Acquainted With Night
Sub Pop / Modulor - 19 février 2021
Please follow and like us: