Les sorties d'albums pop, rock, electro, rap, jazz du 13 avril 2018
En tête de playlist cette semaine : Laish, Josh Rouse, Josh T. Pearson, Goldmund, Jaromil Sabor, Brazilian Girls, Rival Consoles, A Hawk and a Hacksaw, Saåad...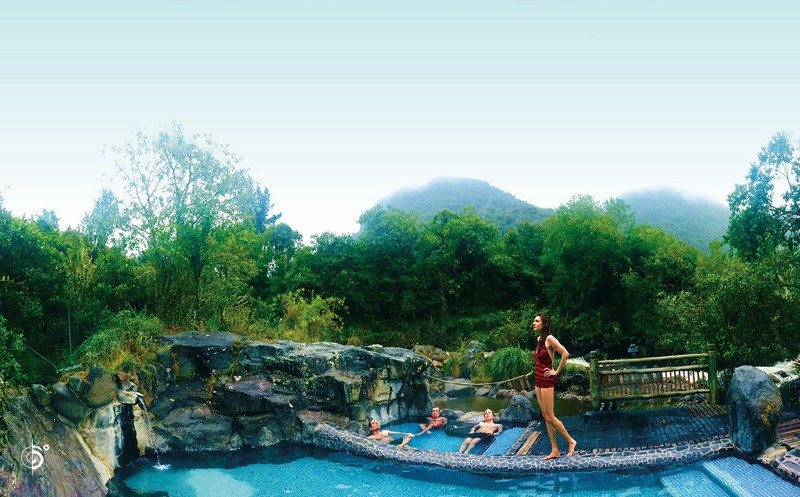 Encore une semaine sans commentaire pour cette sélection d'albums, faute de temps... C'est vrai que c'est un peu abuser et que ça commence à devenir trop fréquent.
Indie-Pop, Dream pop, Shoegaze, Electro-pop, French Pop, folk...
Laura Veirs - The Lookout


Josh Rouse - Love in the Modern Age 


Brazilian Girls - Let's Make Love


Say Sue Me - Where We Were Together


Chrome Sparks - Chrome Sparks


Laish - Time elastic 


The National Jazz Trio Of Scotland – Standards Vol. IV


Lonely Benson - Lonely Benson

Rock, Punk, Garage, Noise, krautrock, Post-rock, Stoner...
King Tuff - The Other


A Place To Bury Strangers - Pinned
Josh T. Pearson - The Straight Hits!
Jaromil Sabor - Second Science 


Post Animal – When I Think of You In a Castle
Beak> – L.A. Playback
Electro, house, electronica, techno...
Rival Consoles - Persona


µ-Ziq - Challenge Me Foolish


Mouse on Mars - Dimensional People 

Ambient, expérimental, modern classical...
A Hawk and a Hacksaw - Forest Bathing
Goldmund - Occasus


Saåad – Présence absente


The Album Leaf - The Endless (OST)