Les sorties d'albums pop, rock, electro, rap, jazz du 16 mars 2018
Cette semaine, on mise sur The Decemberists, Meshell Ndegeocello, The Magic Gang, JB Dunckel, Bill Frisel, Mount Eerie, PRhyme...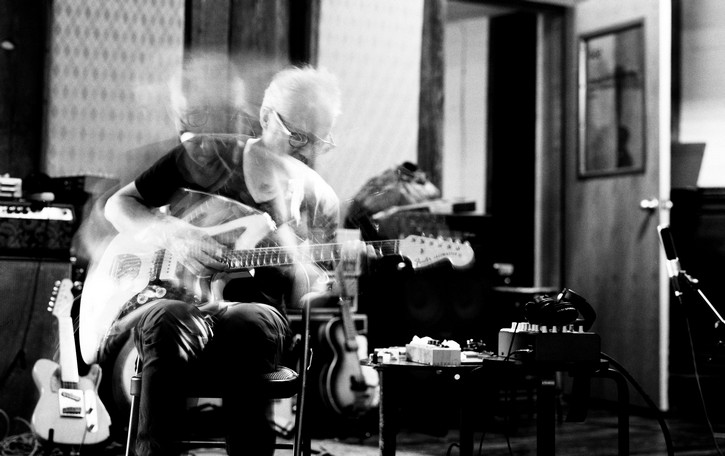 Faute de temps pour m'occuper en profondeur de la playlist cette semaine, voici néanmoins une petite sélection d'albums très estimables, voire même carrément passionnants, et auxquels vous pourrez accorder toute votre attention.
Indie-Pop, Dream pop, Shoegaze, Electro-pop, French Pop, folk...
The Decemberists - I'll Be Your Girl
Essaie Pas - New Path
The Magic Gang - The Magic Gang
Meshell Ndegeocello - Ventriloquism
Creep Show - Mr. Dynamite
JB Dunckel - H+
Caroline Says - No Fool Like an Old Fool
Winterlight – The Longest Sleep Through The Darkest Days

Rock, Punk, Garage, Noise, krautrock, Post-rock, Stoner...
Yo La Tengo - There's a Riot Going On
Mount Eerie - Now Only
Dungen & Woods – Myths 003

Electro, house, electronica, techno...
Will Long - Long Trax 2
Ambient, expérimental, modern classical...
Alva Noto - UNIEQAV
Delphine Dora – Eudaimon


Pie Are Squared – Adriatica


Jonathan Fitoussi & Clemens Hourrière - Espaces timbrés 

Rap, Hip hop, Beats, chillhop, Abstract, R'n'b...
PRhyme - PRhyme 2
Bishop Nehru - Elevators Act I & II
Jazz, world, funk, groove, nu soul...
Bill Frisell - Music IS