Rats On Rafts – Excerpts From Chapter 3: The Mind Runs A Net Of Rabbit Paths
Avec Ecerpts From Chapter 3, les hollandais de Rats On Rafts nous emmènent sur des terres rock assez hostiles mais qui, avec un peu d'effort et de curiosité se révéleront finalement assez accueillantes.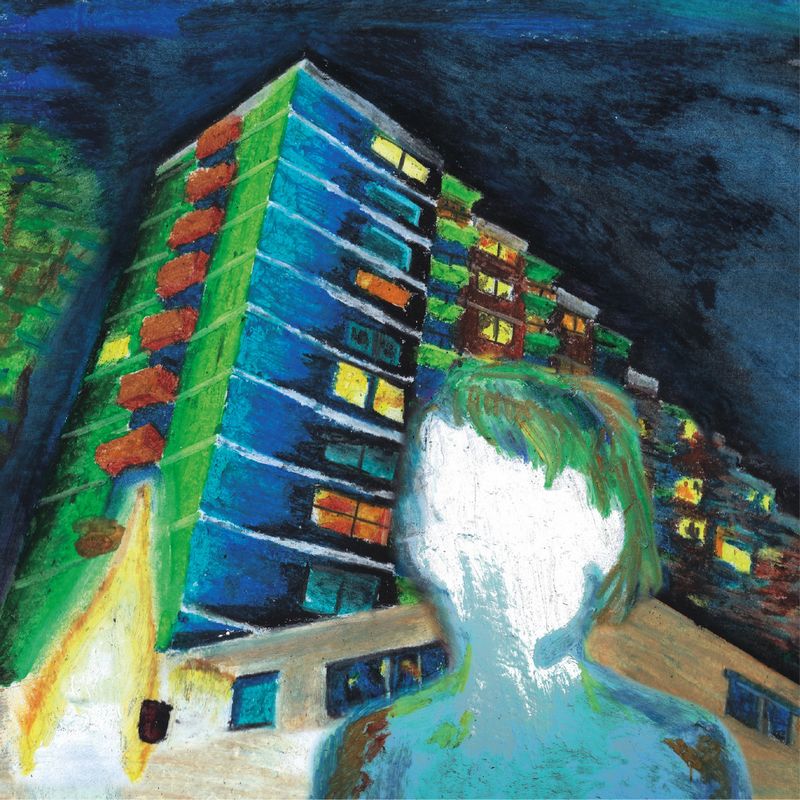 Avec leur son brut et sec qui nous ramènent au tout début des années 80, les Hollandais de Rats On Rafts auraient pu être un groupe de post-punk comme les autres sauf que leur rock lo-fi gentiment barré vaut mieux que ça. Car au fil des titres, David Fagan et Arnoud Verheul (chant, guitare), Natasha van Waardenburg (Basse) et Mathijs Burgler (batterie) nous emmènent vers des titres finalement assez singuliers dans lesquels on va découvrir un style, certes très râpeux, mais assez original pour nous donner envie d'aller au bout, avec ici des chœurs ou des hurlements étranges, ou là des boucles bruitistes et psychédéliques... tout ça dans une ambiance globalement bien joyeuse, bien foutraque, bien bordélique.
Si ce chapitre 3 ne sera pas forcément d'un abord facile,  bien loin en tout cas des productions policées comme on peut en entendre trop souvent, ce disque se révélera avant tout comme une belle curiosité, un album de rock qui gratte mais vaut le détour… allez, au moins une fois ! 
❤❤
Rats On Rafts – Excerpts From Chapter 3: The Mind Runs A Net Of Rabbit Paths
Label Fire records - 29 janvier 2021
Please follow and like us: