Arthur Satan – So far so good
Arthur Satan revisite ses classiques avec son album solo So far so good baigné de pop folk et glam-rock des années 60 et 70. Très plaisant !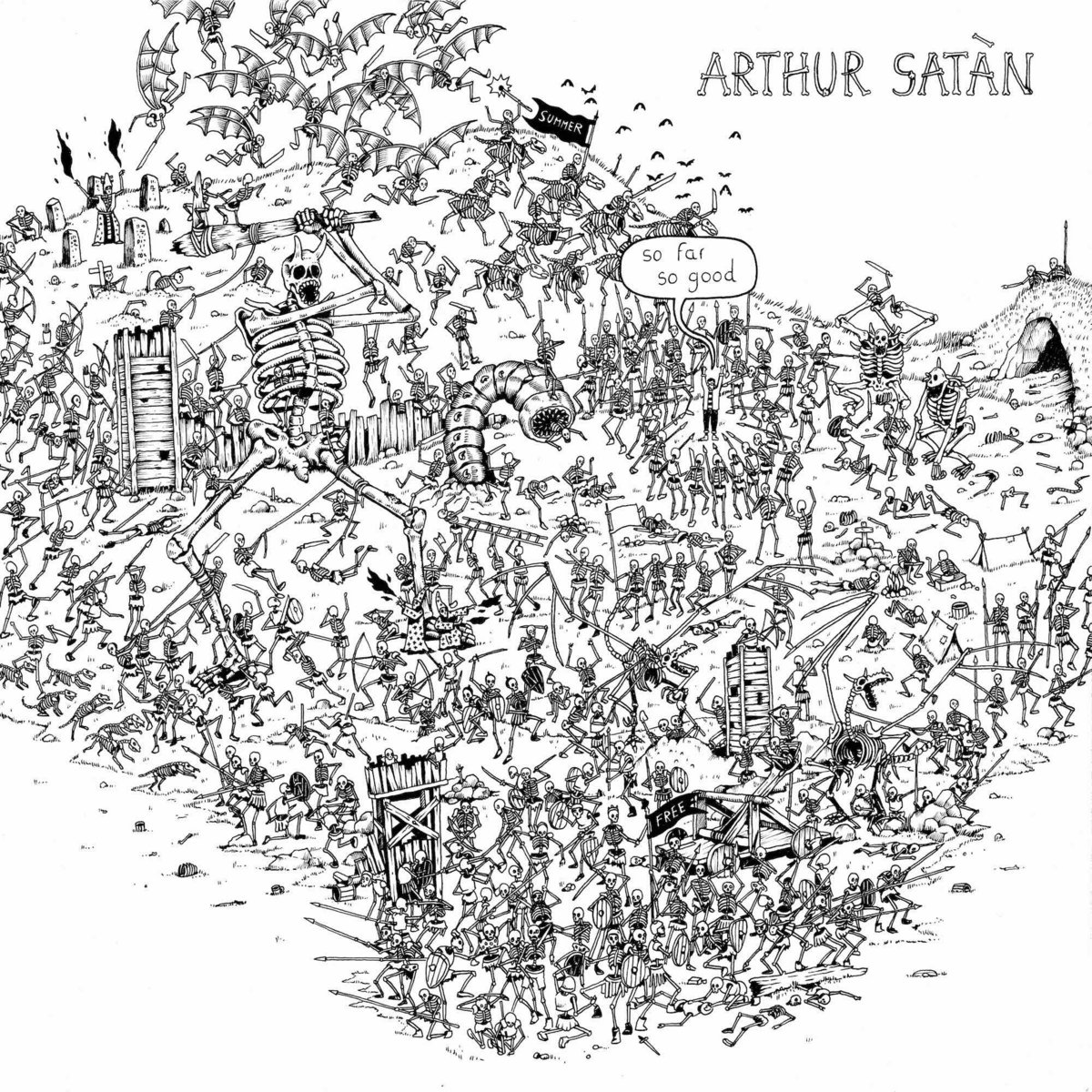 Echappé momentanément de son groupe JC Satàn, Arthur Satàn sort un premier album solo fort réussi dans une veine nettement plus orientée pop que celle de son groupe habituel.
De son vrai nom Arthur Larregle, le chanteur/guitariste, que l'on retrouve également derrière les noms de Hoodlum ou encore Crane Angels propose dix titres dont les influences sont à chercher du côté des Beatles, Kinks (It's all the same, She's long gone) Beach Boys, Queen (Free) ou T-Rex (She's hotter than the sun).
Il en résulte un album aux allures de juke-box intemporel, qui navigue entre pop folk et glam-rock des années 60 et 70 principalement avec des gimmicks plus ou moins psychédéliques.
Un artiste qui ne s'interdit rien et surtout pas de proposer des bonnes chansons comme on en trouvera à foison dans son So far so good
❤❤
Born Bad Records -25 juin 2021 

Please follow and like us: