"Comma" : Sam Prekop et les synthétiseurs
L'ex-The Sea & Cake, Sam Prekop, continue de naviguer en terres electronica avec Comma, un cinquième album solo très attrayant.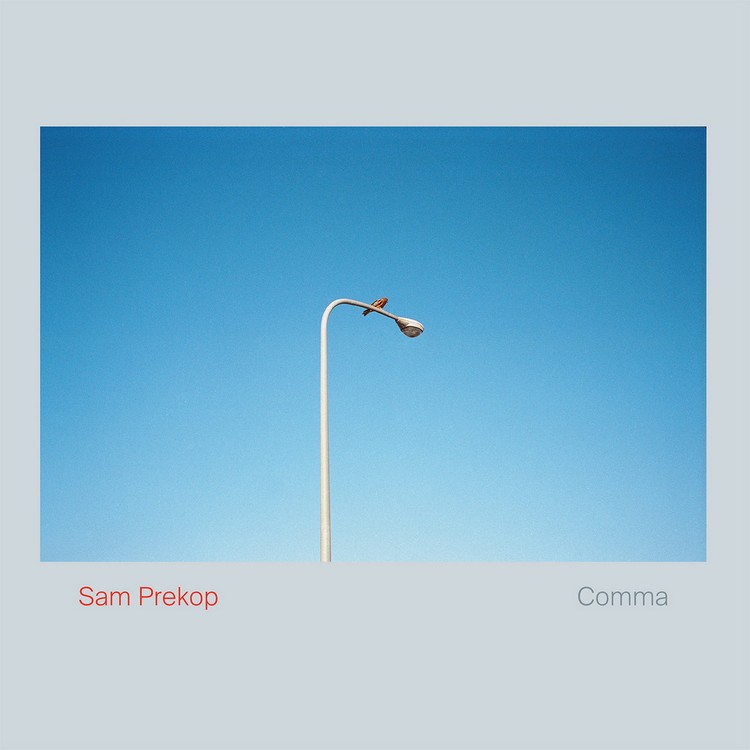 Membre du prestigieux groupe Post-rock de Chicago, The Sea & Cake, Sam Prekop sort le label Thrill Jockey son nouvel album solo intitulé Comma. Quatre ans après The Republic, ce sixième opus solo - sur lequel les guitares sont encore absentes - fait la part belle aux sonorités électroniques ambient, composées notamment à partir  de synthétiseurs modulaires.
Un travail qui fait suite à deux albums, Old Punch Card (2010) et The Republic (2015) sur lesquels le musicien proposait déjà des orientations expérimentales, et plus marquées encore que sur ce dernier.
Un disque assez captivant, plein de nuances et de variations dans lequel on plongera sans difficulté pour immersion totale et bien agréable.
7/10
Sam Prekop – Comma
Thrill Jockey - 11 septembre 2020
Please follow and like us: