Compilation Play It Loudly #1 / Covers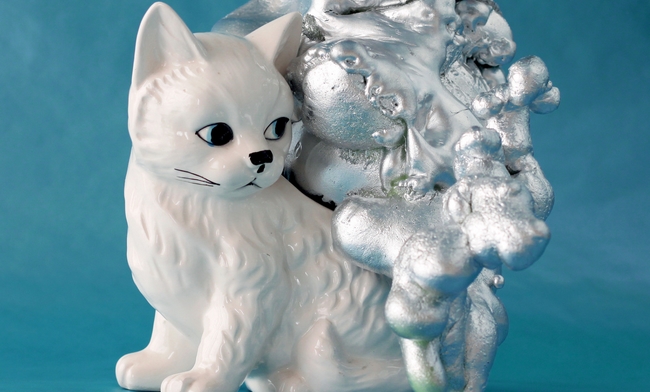 Le label lillois Play It Loudly records (We Are Enfants Terrible, Gym, Peru Peru…) vient  de faire paraitre une fameuse compilation de reprises signées d'artistes maison. Au programme, tout plein de titres pop/rock, pour la plupart connus, que l'on retrouve dans des versions pleines de fraicheur et parfois gentiment décalées à l'image de cette irrésistible version de In Bloom de Nirvana reprise en mode electro pop lof-if par Grifon.
Autre curiosité  la cover de Refuse, Resist, l'hymne trash/hardcore des brésiliens  de Sepultura passé à la moulinette garage/8bit par We Are Enfants Terrible. Un vrai bonheur !
Dans ce Play it Loudly #1 / Covers on trouvera également des reprises White Town, David Bowie, The Jesus & Mary Chain, Young Marble Giants, The Microphones, The Cure, Jacno, I am Kloot et Robert Wyatt.