Mapache - 3 : Huit reprises (Sade, Babe Rainbow, Stevie Wonder...) au poil !
Avec toute la modestie qui se dégage de leur musique, le duo Mapache nous livre huit reprises bien agréables, en attendant le prochain album...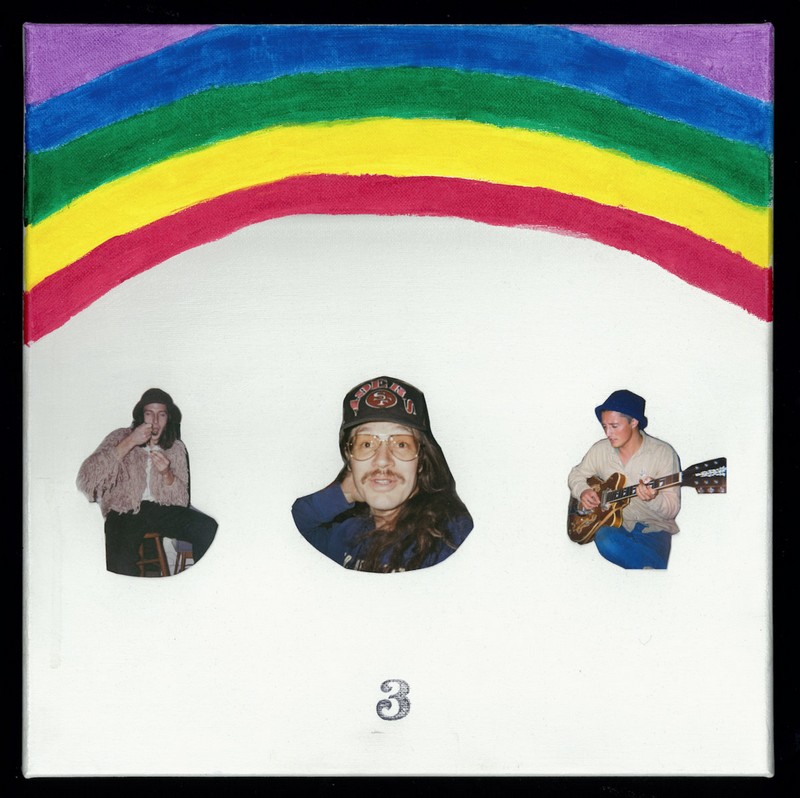 Parmi les réjouissances parues durant l'année 2020 il y avait le duo Mapache qui nous offrait avec son album From Liberty Street un recueil de chansons country folk adorables.
Un peu plus d'un an après cette jolie réussite, le duo californien - Clay Finch et Sam Blasucci  accompagnés de leur ami et producteur Dan Hornees - est de retour avec la encore une collection de chansons tranquille-pépère auxquelles on s'attachera très vite. Ici, plus exactement, il sera question de reprises enregistrées en 2020 durant le confinement, après que le groupe ait été contraint d'annuler sa tournée nord-américaine.
Au menu des morceaux signés Sade, Babe Rainbow, Stevie Wonder,  Little Wings, the Beach Boys, Peter Rowan, The Louvin Brothers. Des titres plus ou moins connus réinterprétés avec grâce et élégance dans un album qui s'écoute avec grand plaisir.
❤❤❤
Innovative Leisure - 19 novembre 2021
Please follow and like us: