Peter Doherty et Frédéric Lo – The Fantasy Life of Poetry & Crime
Première collaboration entre Peter Doherty et Frédéric Lo et coup de maitre avec un album rempli de superbes balades romantiques et mélancoliques.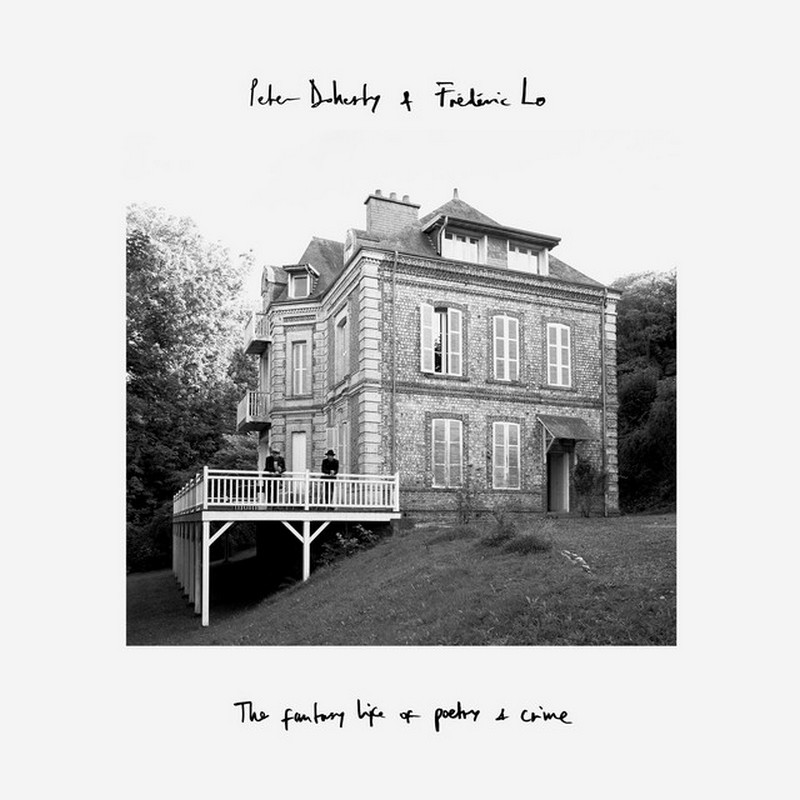 Résident français depuis quelques années, installé en Normandie, Peter Doherty a fini par rencontrer sur sa route Frédéric Lo, musicien et compositeur français qui avait grandement contribué au retour de Daniel Darc en 2004 avec l'album Crèvecœur et dont on avait également apprécié les talents sur l'album Rendez-Vous Streets avec Bill Pritchard.
Avec l'ex-Libertines, Frédéric Lo signe 12 chansons tranquilles, des ballades douces et mélodieuses enregistrées dans une maison d'Étretat dans lesquelles il sera question de Maurice Leblanc, Émile Ajar, Dashiell Hammett, Jean Seberg, Humphrey Bogart, Peter Lorre…
12 pop-folk songs romantiques, magnifiquement arrangées autour de cordes dans un disque totalement irrésistible.
❤❤❤
Strap Originals / Virgin - 18 mars 2022
Please follow and like us: