William Stuckey – Love Of Mine : une très belle réédition Soul Jazz Disco Funk de 1979
Le label écossais Athens Of The North, qui nous gratifie régulièrement de rééditions passionnantes en matière de Soul Jazz Disco Funk (Rivage, Judy Pollak, Brief Encounter...), nous fait découvrir cette fois un album oublié signé William Stuckey.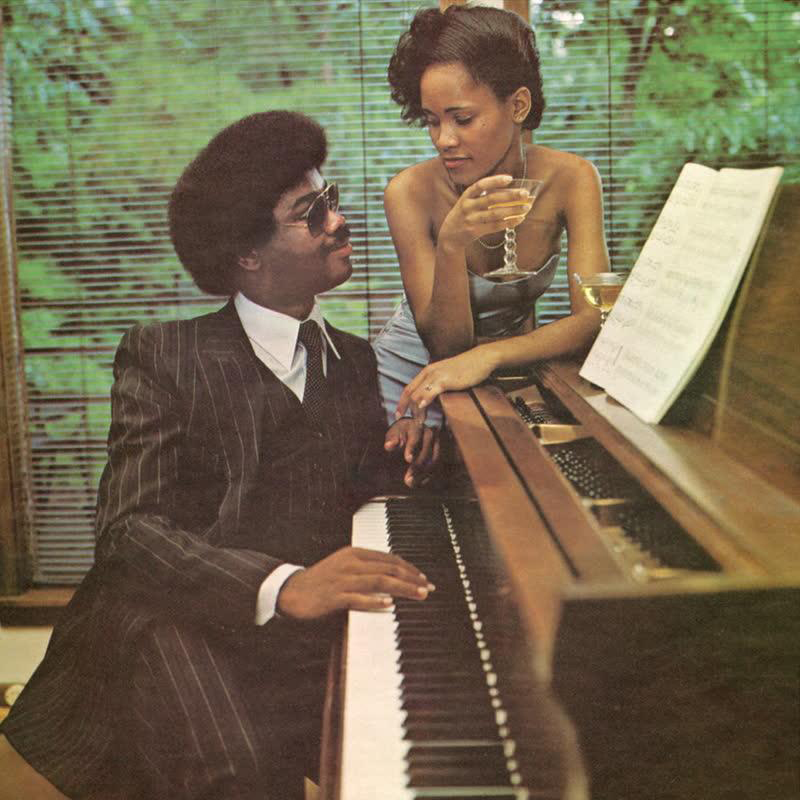 Très belle et intéressante réédition du label écossais Athens Of The North (sur lequel on trouve les productions des excellents Greg Foat et Andrew Wasylyk) pour l'album soul jazz disco funk Love Of Mine du chanteur William Stuckey.
Sorti initialement en 1979 sur un  petit label de l'Arkansas (Symplex Records), l'album était resté dans l'ombre depuis prés de 40 ans.
Après un travail de remise en état des bandes d'origine passablement abimées par le temps, le studio AOTN a réalisé un nouveau mixage pour mettre en valeur comme jamais la qualité des chansons et des arrangements de cet album magnifique de William Stuckey... un artiste méconnu, à la carrière assez courte semble t-il, mais qui valait bien un petit coup de projecteur vu la qualité de cette production !
❤❤❤❤
Athens Of The North - 29 janvier 2021
Please follow and like us: