Andrew Wasylyk – Fugitive Light and Themes of Consolation
Le compositeur écossais Andrew Wasylyk distille une nouvelle fois ses mélodies suaves et ses rythmes langoureux dans un album pop cinématographique d'une très grande beauté.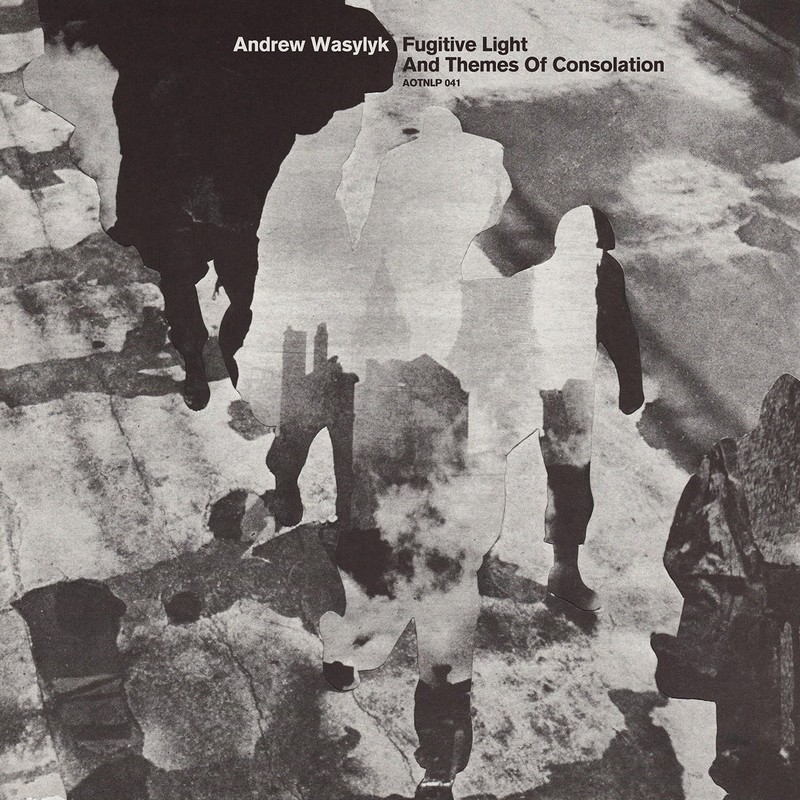 Aux cotés de Greg Foat, Andrew Wasylyk (tous deux rattachés à l'excellent label Athens Of The North) fait partie des musiciens écossais les plus intéressants du moment. Découvert pour ma part 2017 avec l'album Themes For Buildings And Spaces Out Now, ce multi-instrumentiste, scénariste et producteur a confirmé avec The Paralian tout son talent et sa sensibilité, composant encore et toujours des musiques contemplatives, faisant aussi bien référence à la pop instrumentale qu'au jazz, voire à la musique néo-classique.
Un mélange de trois influences qui donne des disques aux allures de musiques de films, souvent assez bucoliques, avec une orchestration particulièrement riche dans laquelle on appréciera ici par exemple les sonorités du thérémine, du hautbois, des claviers et des cordes.
Disque d'une grande richesse, à la fois mélancolique et chaleureux, Fugitive Light and Themes of Consolation diffuse des musiques lentes, qui ressemblent à des caresses et  qui collent parfaitement avec une douce atmosphère automnale.
8.5/10
Andrew Wasylyk – Fugitive Light and Themes of Consolation
Athens Of The North -  3 septembre 2020
Please follow and like us: