Les sorties d'albums pop, rock, electro, rap, jazz du 20 avril 2018
Cette semaine, une préférence pour les compilations Pan European et Numbero, ainsi que pour les albums de Sleep, Lord Huron, Chilly Gonzales, Satellite Jockey...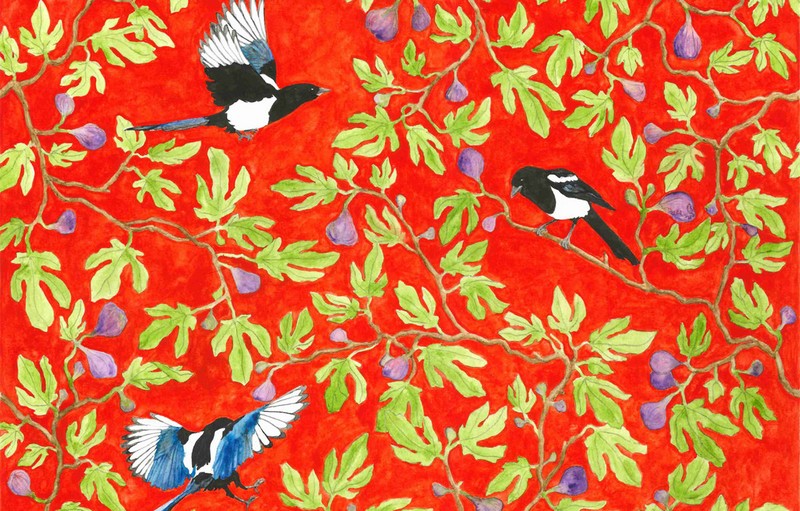 La sélection de la semaine  en détail :
Indie-Pop, Dream pop, Shoegaze, Electro-pop, French Pop, folk...
Satellite Jockey - Modern Life, vol​.​2 

Compilation Pan European - Voyage III -  

Alexis Taylor - Beautiful Thing
Jack Stauber - HiLo

John Moods - The Essential John Moods
Rock, Punk, Garage, Noise, krautrock, Post-rock, Stoner...
Post Animal - When I Think of You In a Castle

Sleep - The Sciences
Lord Huron - Vide Noir
Electro, house, electronica, techno...
Thievery Corporation – Treasures from the Temple
Ambient, expérimental, modern classical...
Drinks - Hippo Lite 

Mark Peters - Innerland

Chilly Gonzales – Other People's Pieces
Rap, Hip hop, Beats, chillhop, Abstract, R'n'b...
J. Cole - KOD
Del the Funky Homosapien & Amp Live - Gate 13

Denmark Vessey - Sun Go Nova

Fastlanes – Just Landed
Slum Village - The Lost Scrolls, Vol. 2
Jazz, world, funk, groove, nu soul, blues...
Compilation Numbero - W2NG: 89​.​9 FM