Jaded Hearts Club – You'Ve Always Been There : la Northern Soul version Rock
Le Jaded Hearts Club, emmené notamment par Matt Bellamy (Muse) et Miles Kane (The Last Shadow Puppets) se fait plaisir en reprenant des standards des années 50/60. Sympa.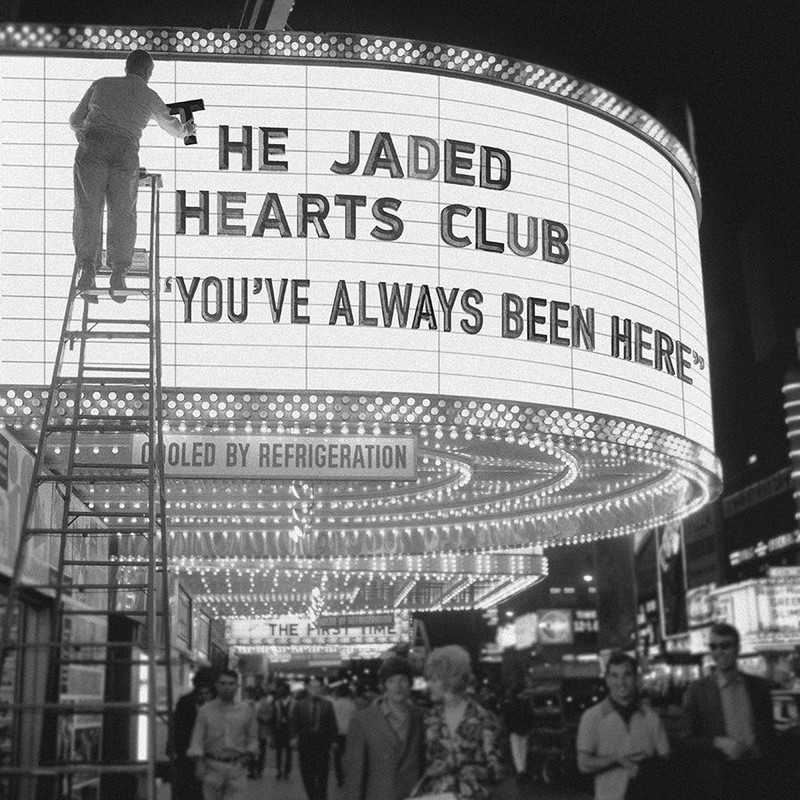 ll sera question ici de quelques fameuses reprises du répertoire Northern Soul avec  The Jaded Hearts Club. Au départ appelé Dr. Pepper's Jaded Hearts Club Band pour ses covers remarquées des Beatles, le supergroupe conduit notamment par de Matt Bellamy décide cette fois de s'attaquer à quelques standards du rhythm'n'blues des années 50 et 60.
Parmi les musiciens, on retrouve, entre autres, aux coté de Matt Bellamy de Muse, Miles Kane (The Last Shadow Puppets), Nic Cester (Jet) au Sean Payne (The Zutons). Parmi les titres repris, on reconnaitre quelques classiques comme les monumentaux Have Love Will Travel de Richard Berry and the Pharaoh repris ensuite par The Sonics, Reach Out I'll Be There (Four Tops), I Put A Spell On You (Screamin' Jay Hawkins) ou encore le Fever de Peggy Lee. Des titres que l'on retrouve bien souvent dans les soundtracks de séries ou de films actuels.
Un exercice de style plutôt réussi pour ce collectif de vedettes de la pop qui ont su mettre en avant leur passion et leur talent plutôt que leur égo dans un album bien agréable.
7/10
Jaded Hearts Club – You'Ve Always Been There
BMG - 2 octobre 2020
Please follow and like us: