Le classement des albums du mois de décembre 2020
Comme chaque mois, récapitulatif complet de mes petites ou grandes chroniques d'albums parues sur BENZINE, Hop blog et Possible Musics... mais aussi sur Instagram, twitter et facebook.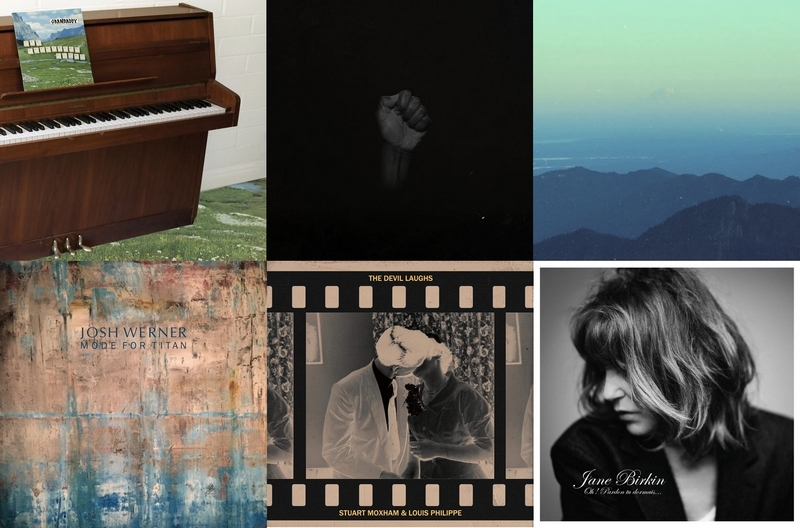 21 albums évoqué en décembre 2020 sous des formes plus ou moins longues ce mois-ci. Car oui, il y a une petite nouveauté dans ce classement de décembre avec l'arrivée de mini-critiques publiées sur Instagram, twitter et facebook. Ne pouvant rédiger de chroniques pour tous les albums que j'écoute, j'ai décidé chaque jour ou presque de passer directement par les réseaux sociaux pour dire quelques mots sur tous les albums que j'écoute et réécoute chaque jour.
Voici donc le dernier listing de fin d'année avec de très belles réalisations entre le The Sophtware Slump ..... rejoué au piano, la découverte tardive (comme beaucoup de gens) des deux albums de SAULT Untitled (Black Is) & Untitled (Rise) ou encore, côté musiques calmes, le Kyle Preston et le Josh Werner sans oublier les quelques mots sur l'inusable The Devil Laughs de Stuart Moxham & Louis Philippe.
Le récap complet des albums chroniqués en octobre 2020 :
Please follow and like us: