The Noise Figures – The Perfect Spell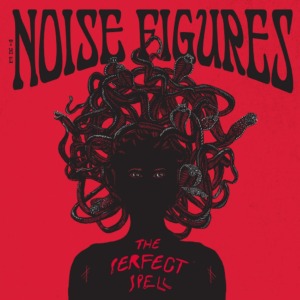 Découverts avec leur 3e album, Telepath, paru en 2018, les grecs de The Noise Figures ont toutes les caractéristiques du groupe de Heavy Rock parfait, capable de vous assommer en quelques minutes à coups de gros riffs ravageurs.
Sur ce nouvel album comprenant 8 titres pour 30 minutes sans le moindre temps mort, le duo enchaîne des morceaux sans grande originalité, mais plus féroces les uns que les autres, avec ce mélange de lourdeur et de puissance si caractéristique, le tout dans une production XXL où les guitares, les claviers, le chant et la section rythmique maintiennent la tension du début à la fin. Encore une bonne claque que nous met là The Noise Figures. Et on en redemande !
☆☆☆☆☆
The Noise Figures - 2 avril 2020
Please follow and like us: