Caribou - The Longest mixtape : 1000 titres à écouter sur youtube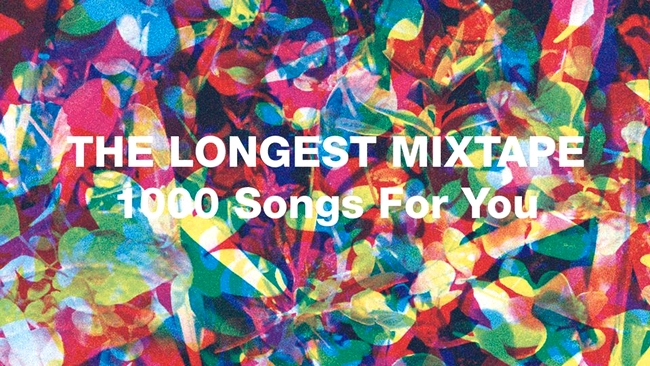 Après le succès de son album Our Love, et une première mixtape parue il y a quelques semaine, le canadien s'est amusé a compiler tous les morceaux qui l'on marqués depuis son enfance jusqu'à aujourd'hui, toutes des musiques écoutées et sans doute samplées pour ses albums que l'on retrouve pour la plupart réunies dans une sorte de digest de 1000 titres piochés dans sa discothèque personnelle.
Une manière aussi pour lui de rendre hommage à tous ceux qui ont partagé leurs musiques, notamment ses amis qu'ils remercie chaleureusement dans le communiqué qui annonce la playlist.
Bref, c'est des heures et des heures de musique d'hier et d'aujourd'hui qui vous attendent dans cette copieuse compilation, avec des choses aussi variées qu'Aphrodite's Child, Liquid Liquid, Madvillain, The Other People Place, St Germain, Jeru The Damaja ou encore Nina Simone.
Un vrai régal !
Please follow and like us: