JARV IS… – Beyond the Pale : retour très inspiré pour l'ex-Pulp
Entouré notamment de la chanteuse et harpiste anglaise Serafina Steer, Jarvis Cocker signe un retour aussi inattendu que réussi avec ce Beyond the Pale.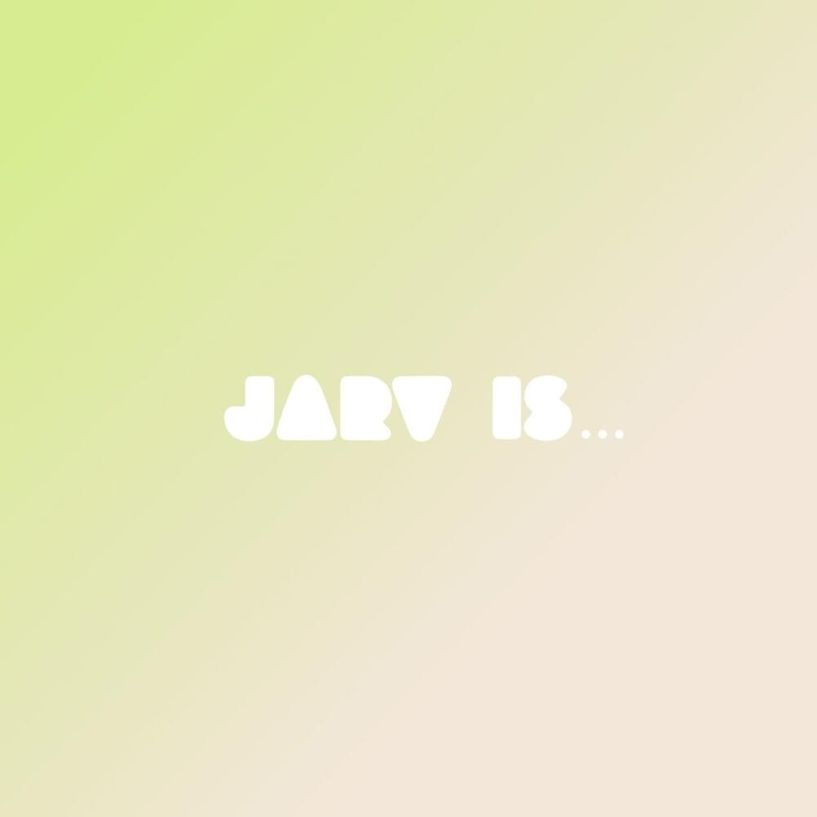 L'ex-Pulp, que l'on avait quitté en 2017 avec le séduisant Room 29 composé en compagnie de Chilly Gonzales, signe sept chansons pas clinquantes pour deux sous, bien loin des hymnes brit-pop flamboyants des années 90 avec son groupe mythique Pulp. Ici, les chansons qui ont été enregistrées Live, sonnent de manière assez différente les unes des autres, et demanderont une écoute assez attentive et répétée pour apprécier toute la complexité et la diversité de ce disque.
Beyond the Pale se révèle au final comme  disque assez ambitieux pour un artiste dont on attend toujours beaucoup et qui cette fois ne déçoit pas...
La sortie du disque au beau milieu de l'été – initialement programmée au 1er mai – ne sera pas forcément un avantage. Gageons malgré tout que les fans ne passeront pas à côté de cette jolie réussite.
7/10
JARV IS… – Beyond the Pale
Rough Trade Records
17 juillet  2020
Please follow and like us: