Joachim Kühn – Touch the Light : un piano solo élégant et posé
"Piano day" oblige, voici un des albums de piano que j'ai le plus écoutés au cours de ces dernières semaines et qui symbolise assez bien le mélange parfait entre le jazz et le courant néo-classique.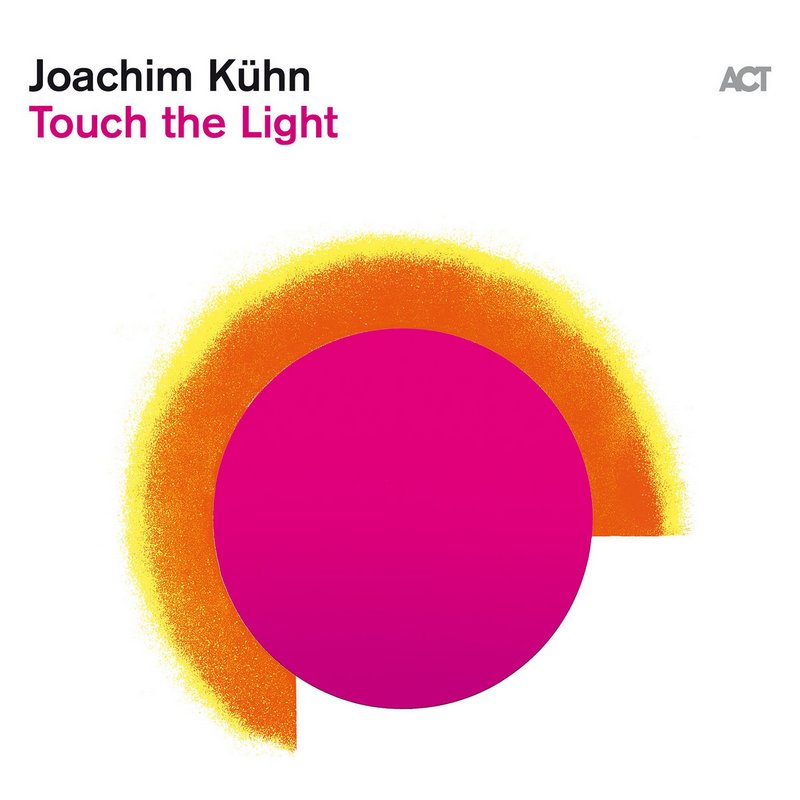 C'est sur l'excellent label ACT que l'on découvre cet album du pianiste allemand Joachim Kühn enregistré sur un Steinway depuis chez lui à Ibiza durant ses longs mois de confinement.
Avec Touch the Light, il propose une suite de ballades magnifiques, des compositions personnelles ou des variations autour de morceaux signés Bob Marley, Prince, Bill Evans, Joe Zawinul, Gato Barbieri ou encore Beethoven.
13 titres, parmi les 40 enregistrés par ses soins, d'une fluidité et d'une légèreté absolue, des morceaux qui semblent faits pour accompagner vos rêveries, vos moments de détente et d'évasion, ou simplement pour apprécier le jeu varié et tout en souplesse de ce musicien.
❤❤❤
Joachim Kühn – Touch the Light
ACT - 26 février 2021
Please follow and like us: