"Off Off On" : la délicatesse pop folk de This Is The Kit
Artiste discrète mais valeureuse, Kate Stables et son projet This Is The Kit sont de retour avec Off Off On, un cinquième album aussi réconfortant que réussi.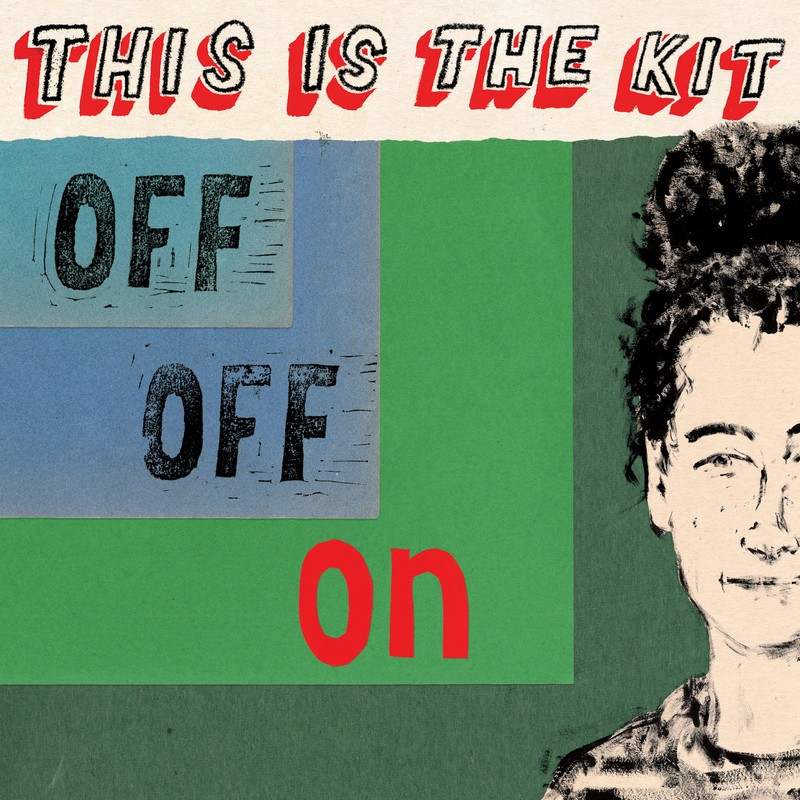 On retrouve la belle sensibilité folk de la chanteuse guitariste Kate Stables, une artiste anglaise installée à Paris, remarquée pour ses quatre précédents albums, tous très charmants, ou encore pour son travail aux côtés de Cabane ou The National.
Pour son cinquième album, on retrouve une suite de chansons pop folk assez tranquilles, avec ici et là de légères  intonations country ou rock qui donnent à cet album une diversité remarquables, avec en plus des arrangements finalement plus conséquents que ce qu'on aurait pu le penser à la première écoute .
Jouées en compagnie de ses amis Rozi Plain (basse/ chant), Neil Smith (guitare), Jesse D. Vernon (guitare, claviers), et Jamie Whitby-Coles (batterie). les 11 chansons de ce disque aussi doux et cajoleur que le Bashed Out de 2015 seront parfaites pour être écoutées au chaud sous une couette, à l'abri des frimas de l'automne et de l'hiver.
7.5/10
This Is The Kit – Off Off On
Rough Trade - 23 octobre 2020
Please follow and like us: