La vidéo du jour : Sonny & The Sunsets - Cheap Extensions
On peut toujours compter sur le label Polyvinyl Records pour nous dégoter des bons petits groupes comme ce Sonny & The Sunsets.
Projet de Sonny Smith (un ami de Ty Segall, des Fresh & Onlys et de Thee Oh Sees), basé du côté de San Francisco), Sonny & The Sunsets reviendra mi février avec un nouvel album, Talent Night at the Ashram, qui fait suite à Antenna to the Afterworld paru en 2013.
En tout cas, le premier morceau en écoute, Cheap Extensions, dont le clip en dessin d'animation lo-fi a été composé Teppei Ando, nous ramène lui directement du côté de Mac Demarco et des groupes du label Captured Track... ce qui constitue déjà une bonne raison  pour se réjouir de la parution prochaine de Talent Night at The Ashram.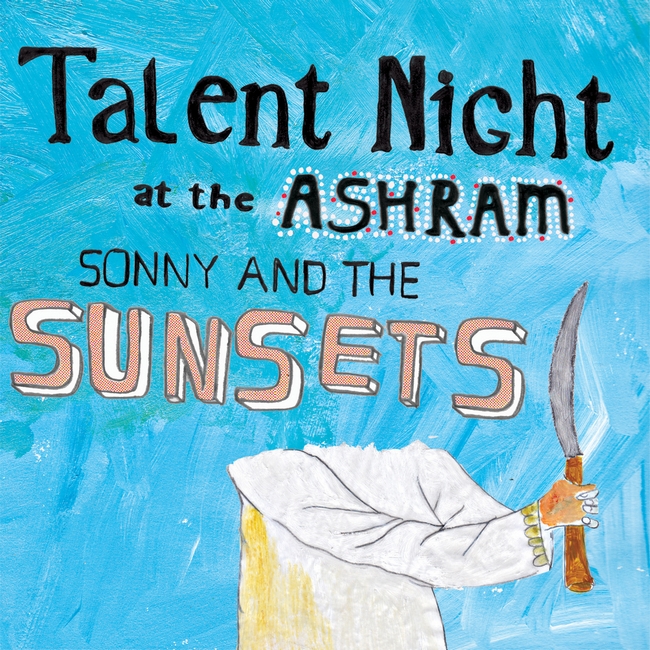 Please follow and like us: