Traffik Island – A Shrug of The Shoulders
Retour des Australiens de Traffik Island qui à chaque nouvel album font évoluer sensiblement leur style, avec cette fois une incursion marquée dans la pop psychédélique des années 60.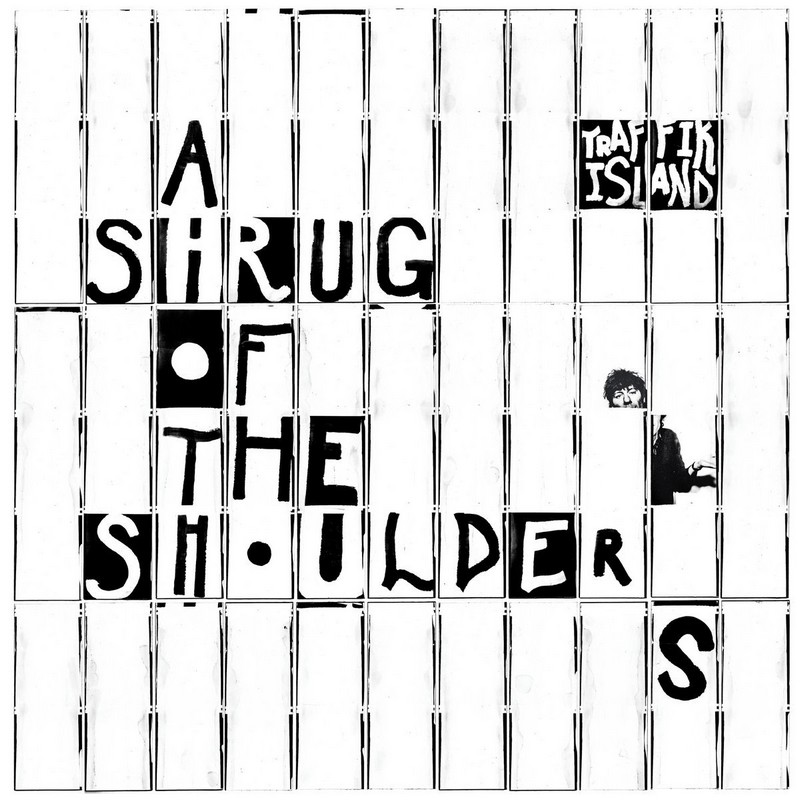 Encore une belle surprise qui nous vient d'Australie et évidemment du label Flightless records (Amyl & The Sniffers, The Babe Rainbow, King Gizzard & The Lizard Wizard, Tropical Fuck Storm…) en la personne de Traffik Island.
Dans un style pop plein de swing et de fraîcheur, Zac Olsen (ORB, Frowning Clouds, Hierophants), le chanteur musicien qui se cache derrière ce nom, nous offre là 13 titres qui évoqueront assez franchement la pop psychédélique des années 60, celles de Syd Barrett et des Beatles entre autres.
Un album modeste mais fort recommandable qui montre une bel éventail d'influences : psyché-pop 60's bien évidemment (Jammin' With The Band Babylon Blues...), piano blues (Lights Out, Animals Doing Human Things), boogie (Lady Driver) et même hip-hop jazzy (Papers).
❤❤
Flightless records - 19 novembre 2021
Please follow and like us: