The Invisible Session – Echoes Of Africa : l'Afrojazz made in Italia
Après 5 ans d'absence, le groupe milanais The Invisible Session revient avec un album épatant, un parfait mélange entre funk psychédélique afrobeat et jazz.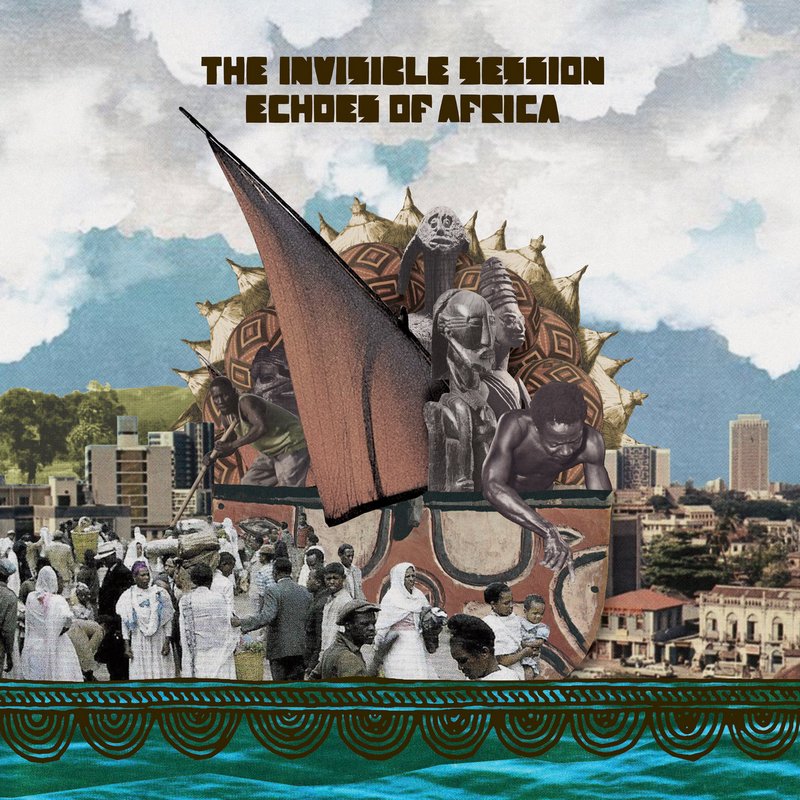 Sorti en tout début d'année sur le label New Yorkais Space in The Place records, cet album embrasse une grande variété d'influences liées principalement aux musiques noires du siècle dernier. Si le début du disque est assez marqué afro-beat / Ethio-jazz (West Island), au fil des minutes, ou y trouvera des compositions qui s'inscrivent dans une parfaite fusion entre tous ces styles, avec même incursion dans le reggae dub (Journey To The East) ou Library music italienne tendance "musique de western spaghetti" (Entoto) qui nous ramènera pour le coup du côté du Budos Band.
L'ensemble reste avant tout marqué par le jazz groovy, avec grosse présence des cuivre grâce à la présence d'une section de cors… un disque qui trouvera également quelques points communs avec le son de Jimi Tenor, ce musicien et producteur finlandais de génie auquel on pense pas mal à l'écoute des compos de telles que Hearing The call, Ideas Can Make The World…
❤❤❤
The Invisible Session – Echoes Of Africa
Space Is The Place - 29 janvier 2021
Please follow and like us: