Le classement des albums du mois d'août 2020
Comme chaque mois, récapitulatif complet de mes petites ou grandes chroniques d'albums parues sur BENZINE, Hop blog et Possible Musics.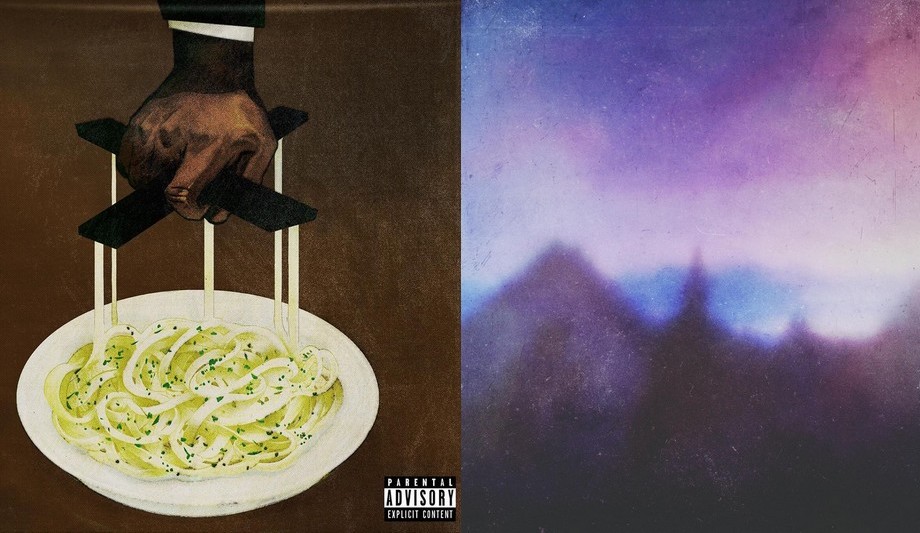 Comme en juillet, deux albums se détachent parmi les 32 albums chroniqués en août.
Tout en haut du classement, on retrouve d'une part, le hip hop du duo Freddie Gibbs & The Alchemist avec une production gorgée de samples soul jazz 70's , et d'autre part, dans un genre très différent, un autre duo, Arms and Sleepers qui signe un album minimaliste, comme une rencontre entre les musiques d'Erik Satie et l'ambient music.
Pour le reste, on notera une grosse présence d'albums de jazz avec le superbe Color of Noize de Derrick Hodge.